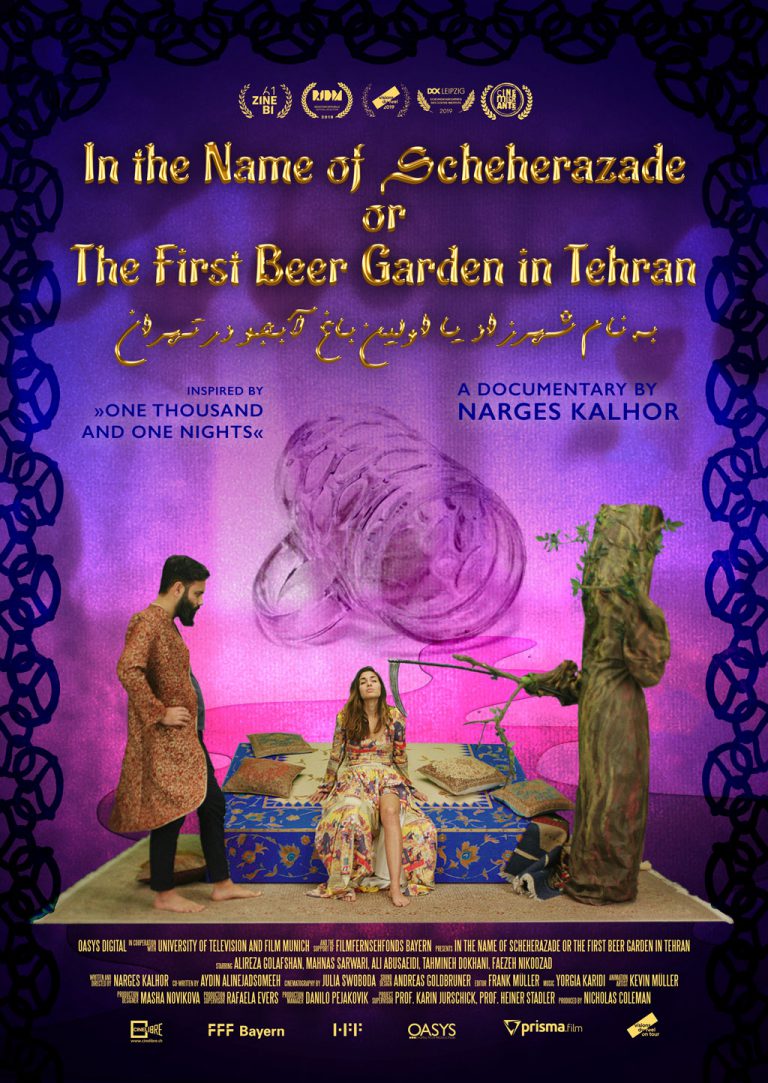 Born 1984 in Tehran and raised there. In 2001 she began studying film directing at the Tehran Film School. Among others she was supervised by Abbas Kiarostami. In 2007 she studied visual communications at the Kamalolmolk University of Applied Sciences. At the same time, she worked as a film editor for an advertising agency in Tehran and made short films.
In 2009, Narges Kalhor visited the Nuremberg International Human Rights Film Festival (NIHRFF) with her short film "DIE EGGE". She applied for political asylum and thus attracted international attention because she is the daughter of the senior cultural advisor to the then Iranian President Ahmadinehjad.
She received asylum in Germany and studied at the Munich University of Television and Film. Her second film there, the co-directed "SHOOT ME" was nominated for the German Short Film Award and won the Nonfiktionale 2014.
Narges Kalhor also works video artist for various exhibitions and museums. In 2014 she received the Award for Best Video Art for "KAFAN" at the UNDERDOX Film Festival in Munich and in 2016 exhibited the video installation "NOSFERATU IS NOT DEAD" as a group work in the Lenbachhaus in Munich. Her third university film "GIS" was nominated for the Starter Film Award of the City of Munich.
Narges Kalhor's graduation film "In the Name of Scheherazade" celebrated its world premiere in 2019 at Visions Du Réel in Nyon and won the Goethe-Institut's Documentary Film Prize at the DOK Leipzig as well as the Bavarian Culture Award. The film was invited to national and international festivals. It was released in Swiss cinemas in February 2020 (Distributor Cinelibre).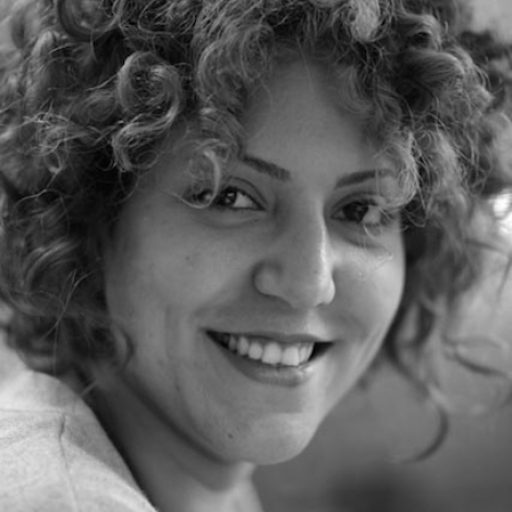 WITHOUT DISCOURSE
Iran, 2002
digital, 5 min, experimental film
ROSHANGARI HAIE IEK MORGH
Iran, 2004
16 mm, 6 min, experimental film
WE MUST HAVE DIED!
Iran, 2006
digital, 5 min, experimental film
DIE EGGE
Iran, 2008
digital, 15 min, fiction film
MUNICH-TEHRAN
Germany, 2011
16 mm, 18 min, documentary
SHOOT ME
Germany, 2013
digital, 30 min, documentary
KAFAN
Germany, 2014
35 mm, 5 min, experimental film
LAVASCHAK
Germany, 2015
digital, 30 min, documentary
GIS
Germany, 2016
digital, 15 min, fiction film
LOVOGARY
Germany, 2016
35 mm, 4 min, experimental film
NEDA
Germany, 2017
35 mm, 5 min, experimental film
IN THE NAME OF SCHEHERAZADE
Germany, 2019
digital, 76 min, documentary